Philosophy
Shin Nan's business philosophy is quality, responsibility, and safety. We not only pursue profit but also aware of the company's social responsibility and business sustainable development, including employee-oriented management and recycling policy. We also pay attention to changes in international and national business trends in order to adjust accordingly.

In the company system and management, we closely follow the principles of ISO 9001, while working with the demand of markets. By implementing internal audit and supervision, we make sure the company is working smoothly across sectors.

On the international export strategy, we will emphasize on analyzing market information to understand global market trends, while monitoring our manufacture process as our top priority.

Our focusing markets will be Southeast Asia and Middle East countries.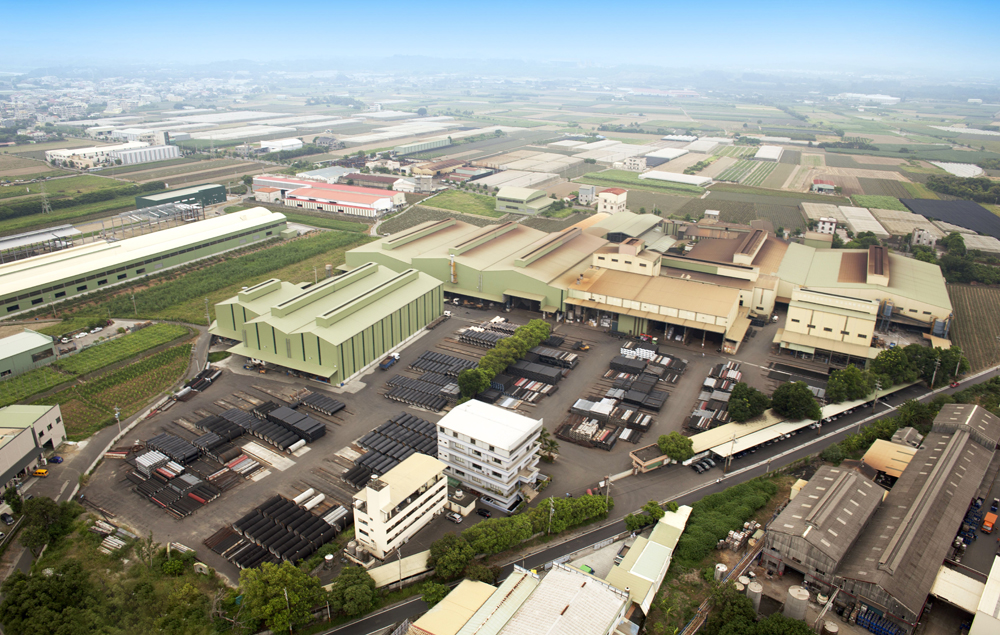 ---